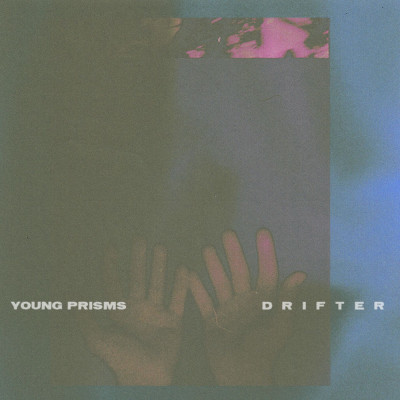 Download image
Release Date 01/11/2022
(Firetalk)
SubModern
Today, San Francisco band Young Prisms return with the announcement of their first full-length album in nearly 10 years, Drifter, due March 25th via Fire Talk. Produced by Shaun Durkan [Weekend, Soft Kill], the twelve-track album finds steadiness in the embrace of uncertainty, where Young Prisms explore the tension and release that comes with bringing your head down from the clouds to make sense of the tangible entanglements that make up everyday existence.
Coupled with the album announcement, Young Prisms share lead single and video for "Honeydew." The upbeat track rings in a new sonic era for the band following their sabbatical.
Speaking on the inspiration for the single, vocalist Stefanie Hodapp says, "Growing up, my grandmother would tell me that honeydew was her favorite melon. I was never fully convinced. I usually preferred cantaloupe and quite frankly thought she was full of shit because everyone knows cantaloupe tastes better. Clearly this was more of a pitch to her unwilling granddaughter. 'Honeydew' (the song) is about looking back on life and wishing for more, as if it wasn't right or good enough. Hoping for a time machine to change history. Somehow that stubborn grandmother analogy makes sense now. A honeydew life won't ever be a cantaloupe life, but it's okay and can be just as satisfying if you accept it for
what it is."
Listen to and watch "Honeydew" and pre-order/save Drifter above, see album details and learn more about Young Prisms below and stay tuned for more from Young Prisms coming soon.